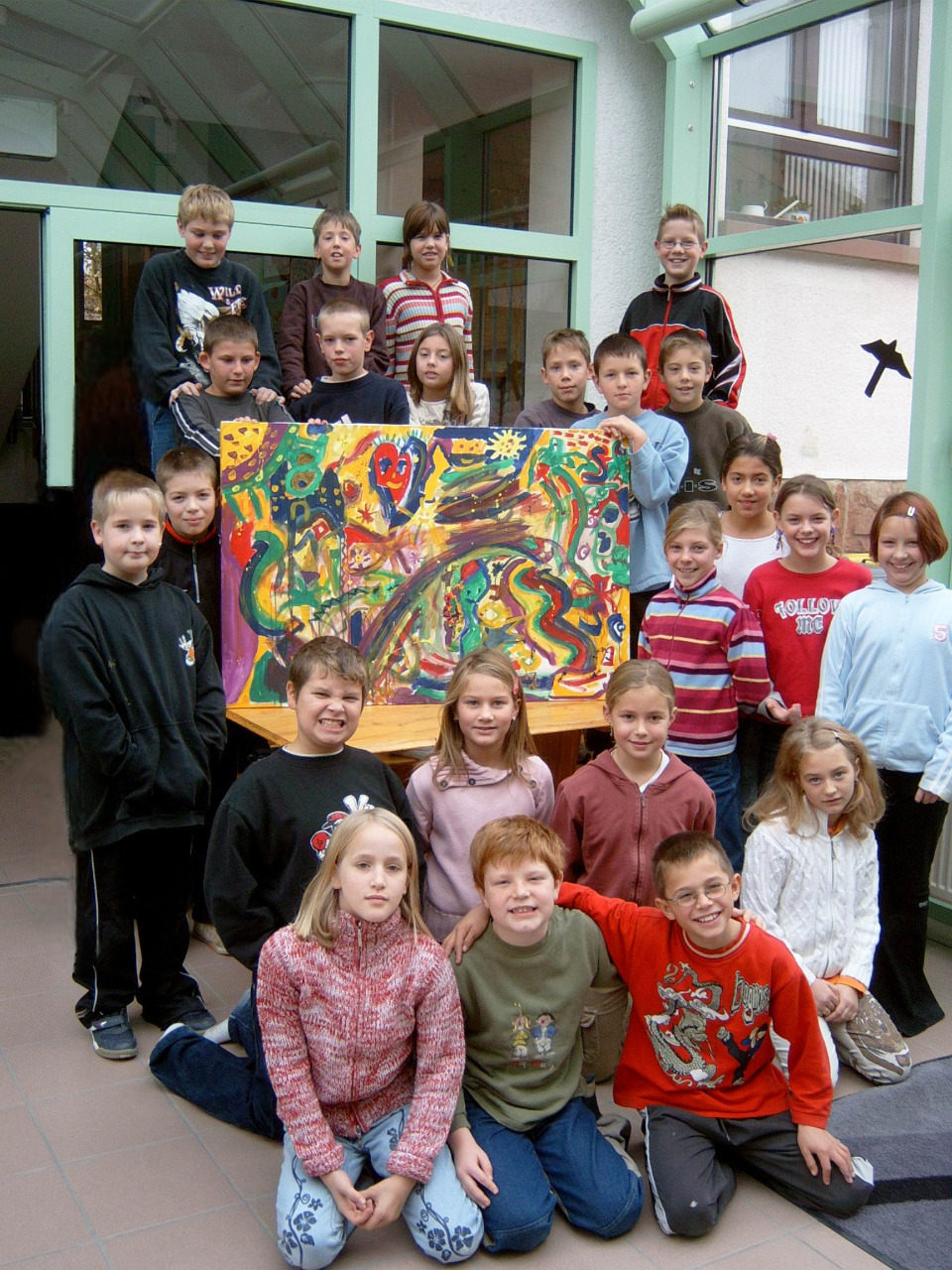 My art is a space of freedom to me where I can be myself. I'd like to share this space with you and help you create your own.
Especially now, as our world becomes more and more digitized, where we are permanently loaded with visuals and information that disconnect us from our own creativity. We are merely passive consumers rather than active creators, leading to anxiety and exhaustion.
Art is an enabler to connect again with our inner self, to hear our own voice. It is a means to find new ways, opens doors inside of us and grows wings to carry us wherever we want to go.
What do I offer
We will be painting together, each session will be dedicated to you.
In a private class, you will learn techniques in a playful way to express your emotions, and I will guide you individually depending on your progress and interests. Creativity has no boundaries, everything that supports expressing your feelings is allowed. I teach intuitive and expressive painting, which we will endeavour using watercolour on paper.
Classes are offered as individual sessions and can be arranged on request.
Getting ready
Following a introductory class, I will provide you with information on the art supplies you require and where to get them prior to the start.
Courses are available in German, English, Turkish, and Dutch.
---
You can reach me for course registration via This email address is being protected from spambots. You need JavaScript enabled to view it. and on instagram.